Successfully energizing 110kV Nam Sach transmission line and substation project in Hai Duong province
03/03/2023 - Người viết: AIT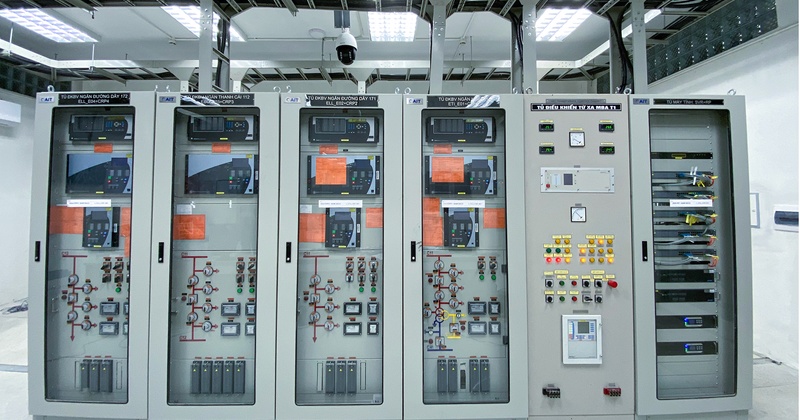 At 20:00 on February 28th, 2023, Advanced Information Technologies Corporarion (AIT Corp) and related units successfully energized 110kV Nam Sach transmission and substation project in Hai Duong province.
The energy project with a total investment of nearly 100 billion VND is invested by Northern Power Corporation and assigned to Hai Duong Power Company Limited to manage and operate directly. AIT Corp plays the role of the contractor to supply and install primary and secondary equipment, communication and SCADA system for the project.
The substation is designed and installed according to the criteria of "unmanned substation" with the scale of 2 transformers with a total capacity of 80 MVA. In phase 1, it is installed a double circuit line using ACSR-300mm2 conductor with a length of 0.05 km and a transformer with capacity of 40MVA.
110kV Nam Sach substation was officially started to implement on November 1st, 2022, within just less than 120 days, with the efforts and determination of project implementation staff of AIT Corp as well as related units, the project was put operation 1 month before the scheduled plan, ensuring the appropriate design and technique as per the investor's request.
After the project was put operation, it has contributed to prevent overload for 110kV Tien Trung and Chi Linh substations and medium voltage lines in the region, meeting the demand for load growth of Hai Duong province, especially the Nam Sach district, Chi Linh city and surrounding areas.
Sincere thanks to Northern Power Corporation, Hai Duong Power Company Limited and related units for supporting staffs of AIT Corp to complete the project.
Congratulations to the staff of AITCORP!
Image: Outdoor primary equipment
Image: Related units coordinate in the process of energizing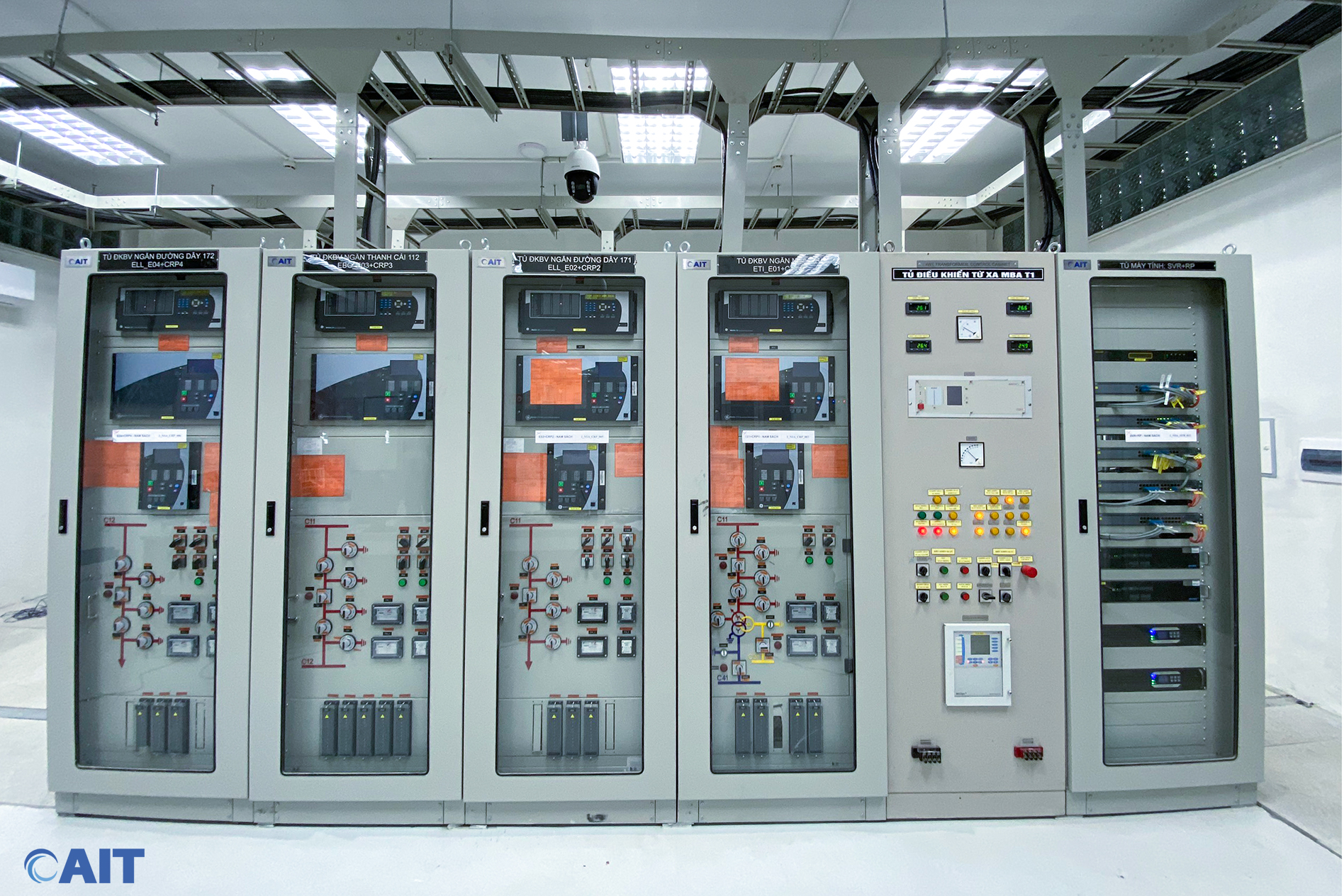 Image: Electrical cabinets provided by AIT
Image: The control screen of the computer system at the substation deployed by EGRID - a member unit of AIT GROUP