Successfully energizing 110kV Thanh Thuy transmission line and substation project in Phu Tho province
01/03/2023 - Người viết: AIT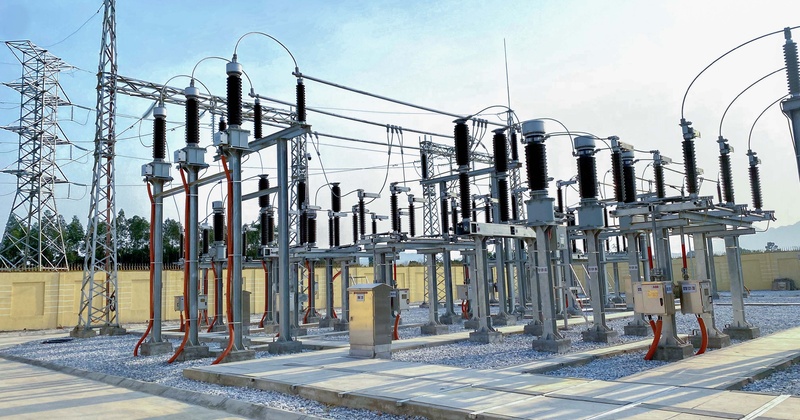 At 22:35 pm on February 26th, 2023, Advanced Information Technologies Corporation (AIT Corp) - in the role of Contractor supplying and installing primary and secondary equipment and SCADA system together with related units, successfully energizing the 110kV Thanh Thuy transmission line and substation project in Phu Tho province.
The energy project with a total investment of over 102 billion VND is invested by Northern Power Corporation and assigned to the Power Development Project Management Board (BA2) to manage and operate the project directly with the scale as followings:
Connection of 110kV line: New construction of 5.9km of 110kV dual-circuit transmission line, forward connection on 110kV Son Tay - Yen Mao - Pho Vang transmission line.

110kV substation: Construction of 110kV substation with capacity of 2x40 MVA (in this phase, one transformer with capacity of 40MVA will be installed).
Located in Thanh Thuy and Thanh Son districts, 110kV Thanh Thuy substation is expected to support to supply power for 110kV Trung Ha and Pho Vang substations, reduce power supply radius, reduce power loss and create the medium voltage loop circuits to provide power flexibly to the electricity grid of Thanh Thuy district and adjacent areas. Therefore, it helps to ensure the stability and reliability of the power supply for the Hoang Xa industrial park - craft village cluster in the district in particular and contributes to support industrial production and economic development of the local in general.
Throughout the project implementation, AIT Corp and related units have received support government and local authorities so that 110kV Thanh Thuy substation can complete energizing in the first quarter of 2023, contributing to the good performance of operation management and reduction of power loss at Phu Tho PC, in accordance with the electricity development plan of Phu Tho province in the period 2016-2025 with a view to 2035 of the 110kV system approved by the Ministry of Industry and Trade.
Congratulations to the staff of AIT Corp!
Image: Outdoor primary equipment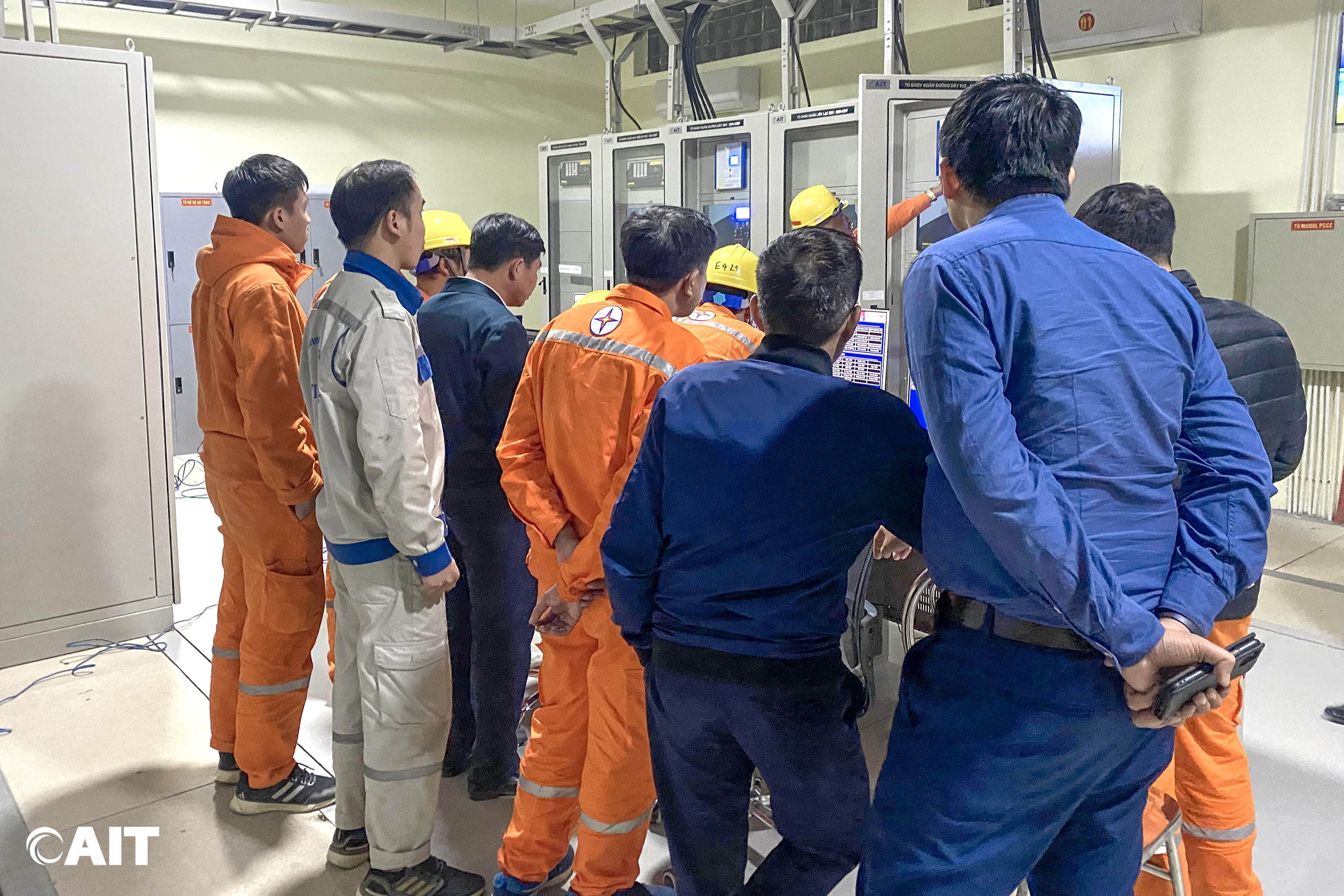 Image: Related units coordinate in the energizing process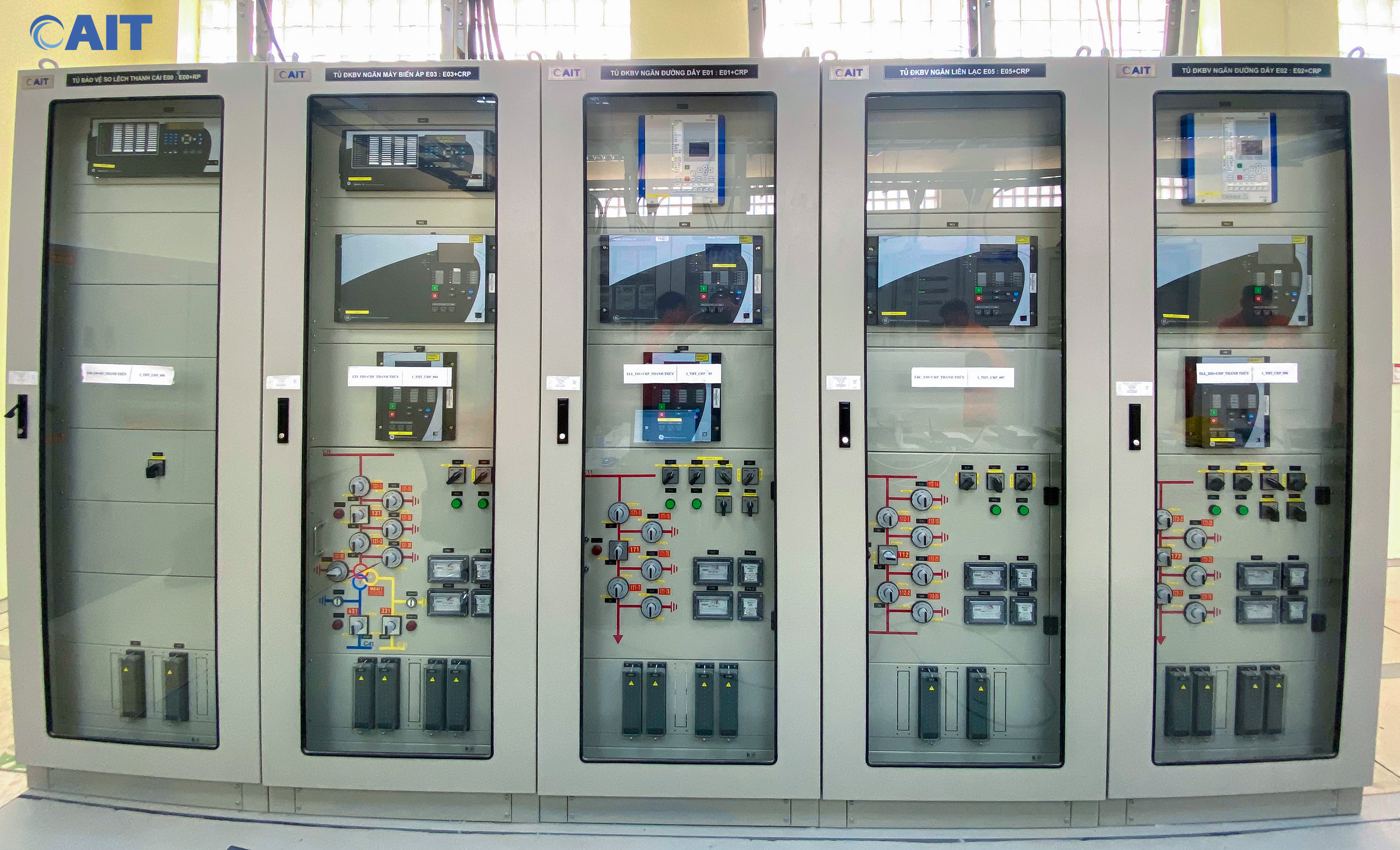 Image: Electrical cabinets provided by AIT